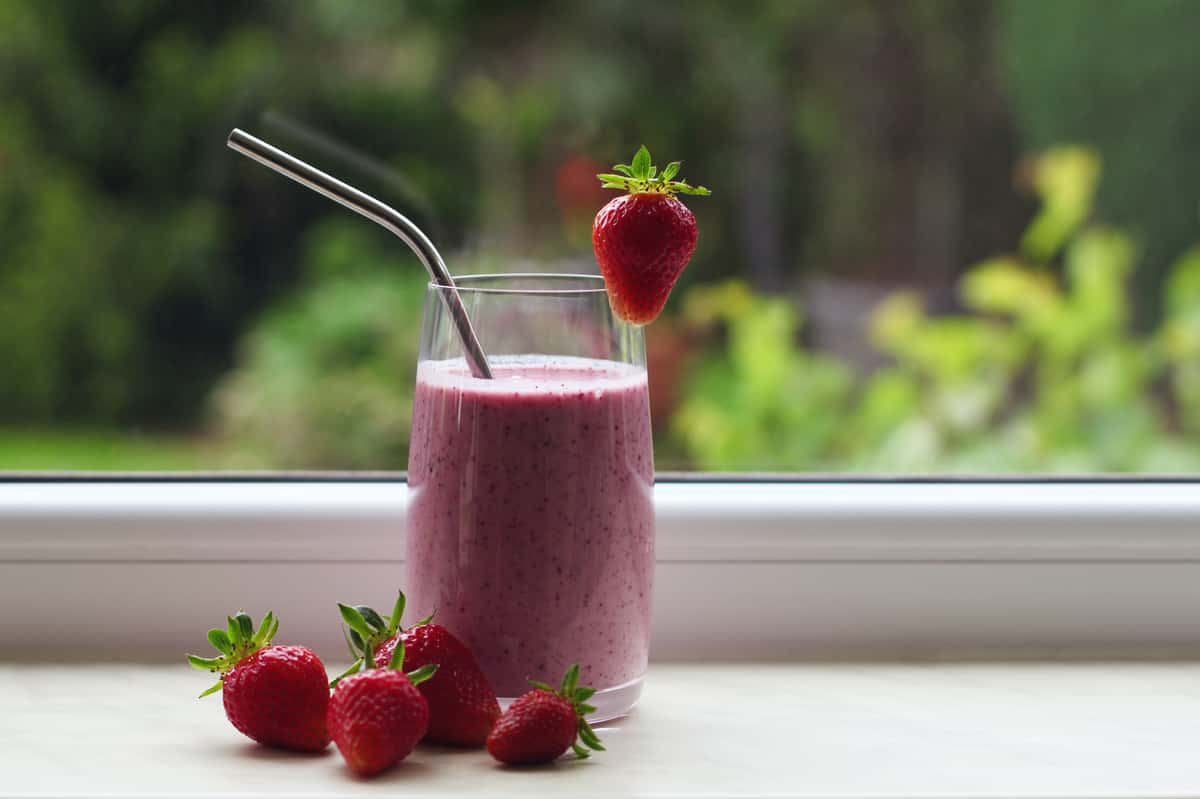 Catering
Be The First To Know!
Get a coupon for $5 off your next purchase. Receive exclusive discounts, updates on special events, new menu items, menu reviews, and more!
Catering
Juice/Bottled Drinks
All juices available, no minimum
Regular 16 oz.
Add Ginger or Turmeric +$0.75
Smoothies
No minimum
Regular 16 oz.
Add Plant-Based Protein Powder, Blue Spirulina, Maca, Goji Berries, Hemp Seeds +$1.00, Turmeric or Ginger +$0.75
Acai Bowls
Minimum 5 Bowls
Add Seasonal Berries, Strawberries, Blueberries, Banana, Pineapple, Apple Wedges, GF Granola, Almond Butter, Coconut, Cacao Nibs, Hemp Seeds, Chia Seeds, Agave Nectar, Roasted Almonds, Honey, or Pumpkin Seeds +$0.75
Toast Trays
8 pieces of toast
Coffee Elixir Carafe
96 oz.