Joshua Woodall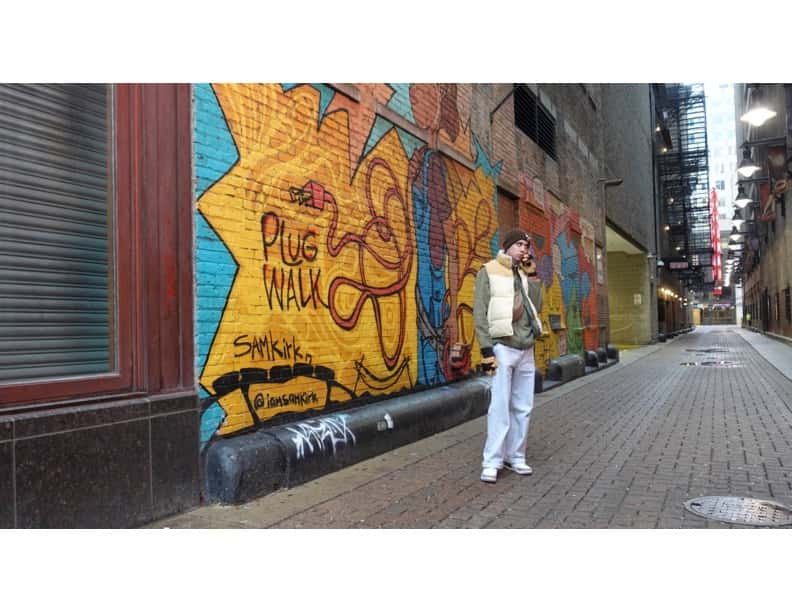 Ways to connect
Get to know Joshua
Hi, I'm Joshua Woodall, a sophomore at Wheaton College majoring in Interpersonal Communications and Minoring in Chinese. When I am not living on Wheaton's campus, I live at home with my parents and my sister, who is five years old (we are 16 and a half years apart). I also work part-time for my father's company, Rootstock, a leadership coaching company helping leaders navigate change and thrive. I also like to train in MMA (Mixed-Martial-Arts), which gives me a great workout while building mental and physical skills to help me overcome life's challenges. Some of my hobbies include helping out at church, men's fashion, reading, taking pictures, and creating videos! I would encourage everyone to find good tangible habits to build in their lives!
What's your favorite product at Extract Juicery?
I love the Green Glow Juice!
Why is health & fitness so important to you?
Health & fitness is essential because no matter who you are or where you come from, we all have our journey with it. Having healthy habits in our life can positively impact our future, mental health, and physical health.
Are you a Juice or Smoothie type of person?
Juice for sure!
Interesting Fact about you?
I speak three languages (English, Russian, and Chinese).
Favorite thing to do in Wheaton?
Besides going to Extract, I love to go on walks around town with friends!
What's on your playlist right now?
Nas- Illmatic (one of the greatest hip-hop albums of all time)