Jennifer Heyen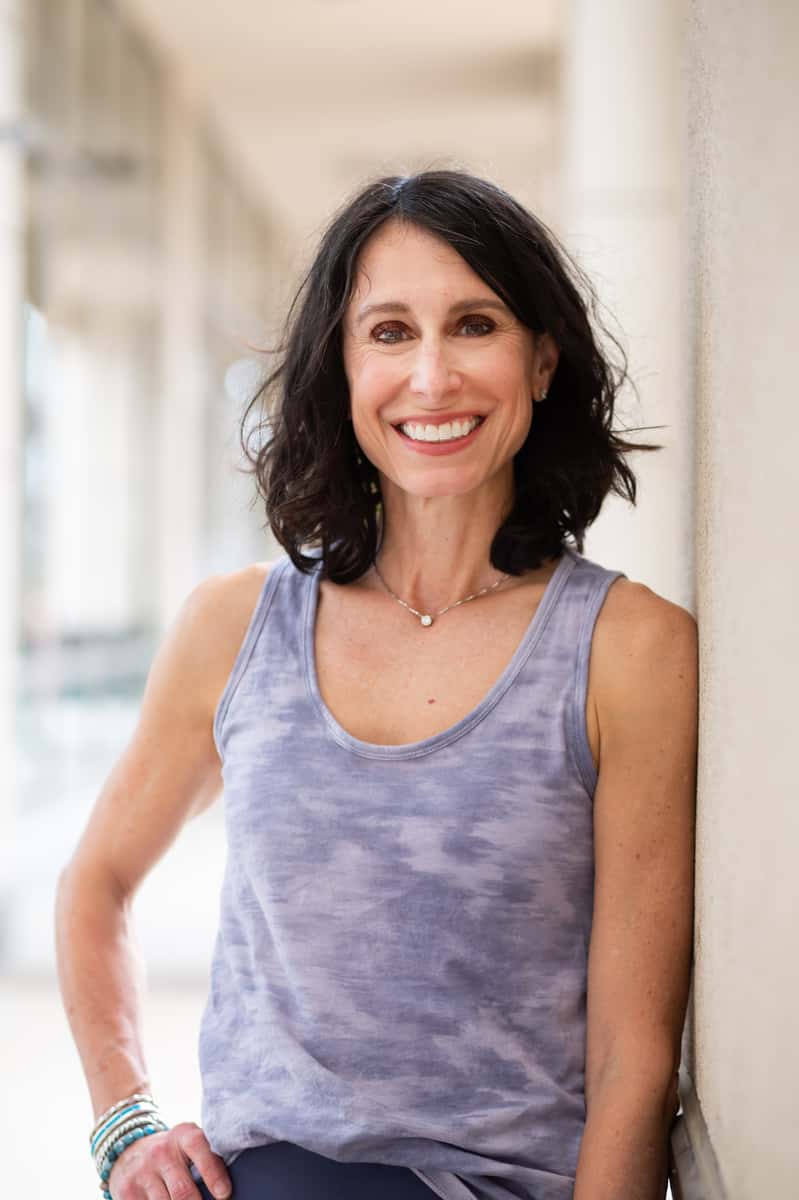 Ways to connect:
Instagram: @jenniferyoga_nutrition
Website: https://www.pltnutrition.com/


Get to Know Jennifer
Jen is passionate about helping others. She is a mom of two young adult children, a high school educator, a Pn1 certified nutrition coach, and a 500 RYT certified yoga instructor. In addition to teaching high school, Jen coaches online nutrition clients for PLT Nutrition and teaches several yoga classes a week. Jen encourages her nutrition and yoga clients to live healthy lives and is grateful to share the benefits of mindful choices, healthy habits, and regular movement with them. She is a lifelong learner both on and off her yoga mat. Jen strives on a daily basis to become a better teacher, a better nutrition coach, and a better version of herself. 

What's your favorite product at Extract Juicery?

Green Glow green juice. I look forward to trying all of the delicious choices at Extract Juicery. 

What is health & fitness so important to you?

Our health–how we feel physically and mentally– is the most important thing. I am grateful for my health, and 
I work hard daily to take care of my mind, body, and spirit. I enjoy feeling fit and healthy and exercise is my stress 
relief. Although I am in my early 50's, I am stronger than I have ever been. I want other people to know and 
experience the benefits of exercise, mindfulness, and healthy food choices so they can discover how good they 
can feel.  

Are you a Juice or Smoothie type of person?

Either– as long as it has a lot of vegetables in it. 

Interesting Fact about you?

I have taught high school for 29 years.  

Favorite thing to do in Wheaton?

Dinner dates at Sogno–the Italian restaurant in downtown Wheaton, getting together with friends, taking or 
teaching yoga, and going on walks.

What's on your playlist right now?

My Spotify is very eclectic. I am always making new playlists for yoga sculpt and regular yoga classes. I prefer 
rock, alternative, and dance music, but I also enjoy classical music. The Foo Fighters have been one of my 
favorite bands for a long time.